There are said to be two types of developers. Those that don't listen to music while they code and those that do. I happen to be the latter. I created a playlist of songs consisting of self-help, self-love, and motivating songs that get me in the coding zone.
These are my top 3 Songs…
Artist : Jhene Aiko (feat. Brandy)
Track: Ascension
This song's soul snatching melody is why it is one of my top songs on my coding playlist. This song's lyrics, "What do you got to lose? What is the path you choose?" , remind me that I have nothing to lose by following my dreams and that I have control over my own path. I chose the path of software engineer, proudly.
Artist: Leon Bridges
Track: River
This ballad is pure gold if you're looking for something that sounds timeless and embodies the feeling of the 1960s. The use of the Tamborine serenades my ears in the beginning seconds and I often find it hard to not put this song on Repeat. A river is seen historically in gospel music as symbolism for change and that's probably why I have a hard time changing this smooth masterpiece. I can listen to this song my entire coding session.
Artist: Goapele
Track: Closer
I keep this song close and for good reason. It's the perfect motivating song to not only inspire you, but make you feel unstoppable. Every developers who has every had imposter syndrome should have this song in their stash. Goapele reminds us all not to live in fear when she says, "Leaving all my fears to burn and die".
Lets agree to leave those fears behind and write more code in 2019.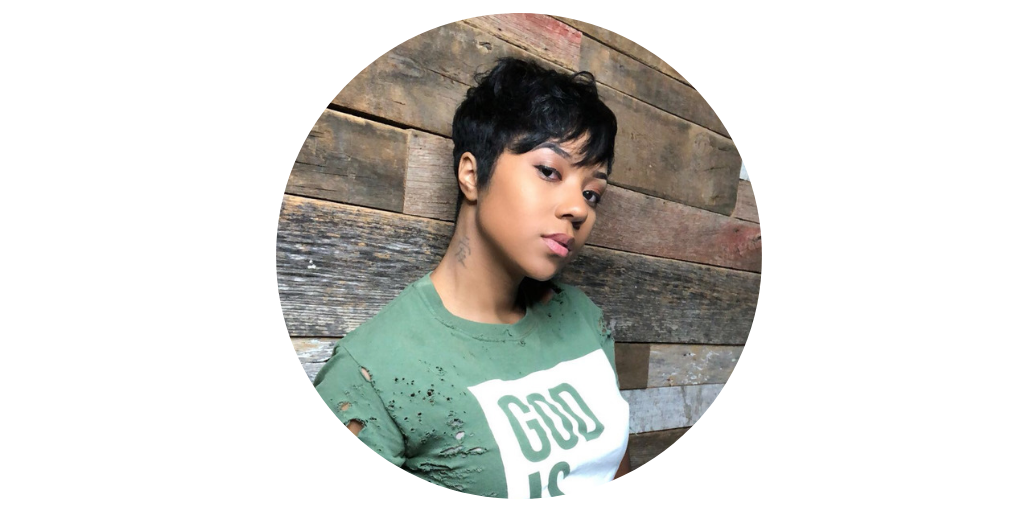 Shante is a full stack developer, and a mother to a 7 year old who also wants to become an engineer like her mom. She wishes to inspire anyone who has ever been put in a box and told they couldn't. She follows her own path while exploring new innovations in tech and art.