Congratulations, all your hard work with school and internships has finally paid off! YOU MADE IT! Now what? You accepted your new position and you have your official work email address, so what are your next steps? I know….I know you will focus on mastering the skills in your new position, but what role will you play on your team? Will you be the quiet one that comes in and just do your work and leave? Or will you come in with ideas and suggestions showcasing that you're an asset to the team and not a liability?
The choice is yours...so what will it be? If you're happy with your position and you plan to stay in that position permanently, awesome! If you have plans for future promotion opportunities, awesome! Whatever your goals are within your career these tips will help in that journey. These tips are what you should consider in your quest of excelling in your IT position.
Take Initiative
Step up to take on tasks before having to be assigned.
Have the Desire to Learn
Be willing to learn to utilize your skills. Look for educational opportunities your company offers, most have an Enterprise Hub that houses online courses that you can add to your Resume. Also you can check out this website for free online classes www.train.org.
Communication is Key
Respond to emails in a timely fashion, follow up.
Set Goals to Achieve
List your goals, create a plan, stick with them.
Gain Trust
Show them that you're trustworthy. Show them you're reliable.
Network and Make Connections
Mentors! Take advantage of networking opportunities finding mentors that are in positions that you're interested in. Also make connections with those that are subject matter experts in areas that aren't your strongest.
Show Them Your Greatness
Let your magic show! Be bold! Be confident! Be You!
Create Solutions
Find a Solution to their problems.
Be Patient
Patience is key. Working with end users and systems you will need Patience. With system errors and user errors, Patience is required.
Be Persistent
Don't Give Up! Since technology is constantly evolving, be open to change. Be open to working with stubborn people. You will need to have thick skin!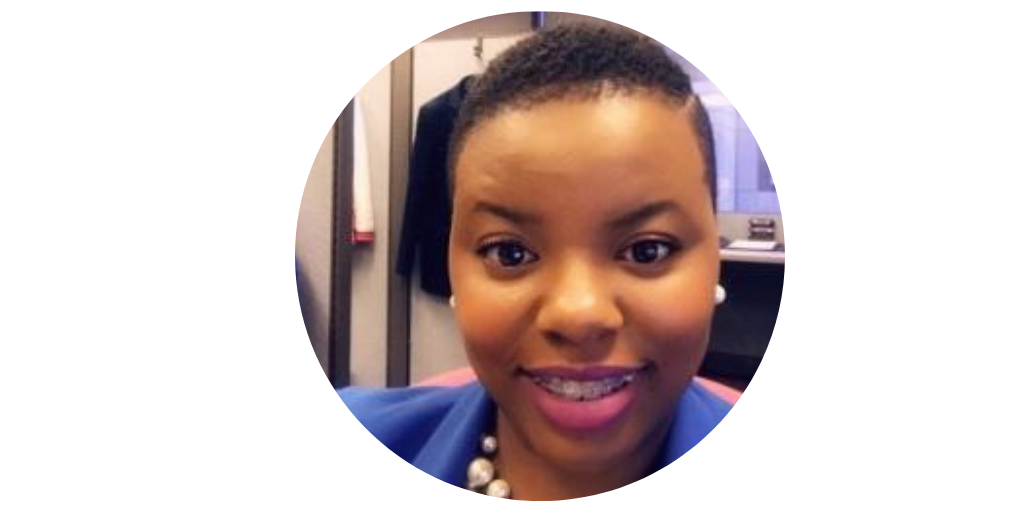 Terri Floyd, MS a Little Rock native, wears many hats. She is a proud mother, IT Business Analyst, Entrepreneur, Philanthropist and Adjunct Professor, to name a few. During her free time she enjoys reading, writing and spending quality time with her son and family.