I have officially completed my first year of graduate school!
( insert the hand clap emoji)
Along the way, I have learned that it is far from easy to balance everything. It's doable, but very challenging if you aren't strict with yourself.
Here's a little background:
I started my first semester of graduate school just a month prior to my new job in the laboratory and it was amazing. I balanced my classes, studying, and learning the ropes at work very well. Came out of the gate swinging! Then spring 2018 came along and things got crazy really fast...
Master's in Public Health (MPH) candidate
Anticipated Graduation: 2019
Future Endeavor: Environmental Scientist (lab/ research setting)
Here are the five things I've learned about myself during the first year of graduate school:
I'm a slight perfectionist that over analyzes
Nothing is perfect in life (I think we all know that) yet in a sense we tend to strive for perfection. Situations won't always go as planned and that is okay. Learn to accept it and move along something good will come from it.
What I'll do differently My second year: Give it the best you can and leave the rest up to God.
All discussions are not created equal
This goes hand and hand with my over analyzing traits. I'm good for being long winded lol. In graduate school (I can only speak for online), Professors love giving weekly discussion posts. You must answer their question and then type a "response" to your classmates…. I dread this process.
So here's the thing, normally these posts don't require a 5 page research response. Just a paragraph or two but me being the perfectionist that I am, I find myself procrastinating my response because either A) It needs to be condensed or B) I want it to be perfect.
No more of that
What I'll do differently My second year: Stop over analyzing and just submit the assignment.
Can't Do it all
I've always been stubborn when it comes to asking for help. Whether it be ideas for a blog post, or study materials, I'd rather try every way possible to do it alone before asking for help. Even at work in the lab I would wait until I got a little flustered to reach out and ask for help. Which I've learned is not good. When you need help… ASK!
What I'll do differently My second year: Don't delay my projects because I'm too stubborn to ask for help.
Life isn't perfect so of course I must anticipate a shift.
When I finally launched Ladies Love STEM in the Spring, I had so much to do that it became overwhelming. It seemed as if my checklist grew longer everyday meanwhile I had to juggle my 9-5 and graduate school work.
That was my shift
I was doing well with balancing work, sleep, and relationships but girl let me tell you, starting a blog from scratch is another ball game.
Incorporating a third entity in my daily life caused a major shift in my sleep, relationships etc. etc. and I surely was not ready. We sometimes tend to take on more than we can handle without preparing ourselves and then get burned out in the process. I've constantly heard that while I'm young, I should go hard get it all done now and relax later… but I need to enjoy myself too.
I think its that Y̶O̶L̶O̶ mindset that kicked in to where I thought I can do it all and be a superhero… yea okay
What I'll do differently My second year: Stay ready for whatever and enjoy some free time.
I tend to get scatter brained
For me to fully zone in and put my all into what I'm doing or writing, I must be motivated to do so. I'm not strict enough on myself to force my hands to create something I'm not willing to put my all in… especially those long research papers.
*It's okay NOT to multitask everything.
This three week break from graduate school has taught me a lot about the ability to effectively manage my time. I have so many ideas, plans, and schedules that it gets hard to center my thoughts to one area.
What I'll do differently My second year: Utilized my paper calendars, manage my schedule effectively, and center myself by taking up yoga (maybe?).
There you have it!
Those are the main things that I have learned about myself during my first year of graduate school AND ways I anticipate tackling them differently for my second year.
Let's see how I do!
Check back with me during #GrdSZN '19 to see how I accomplished them.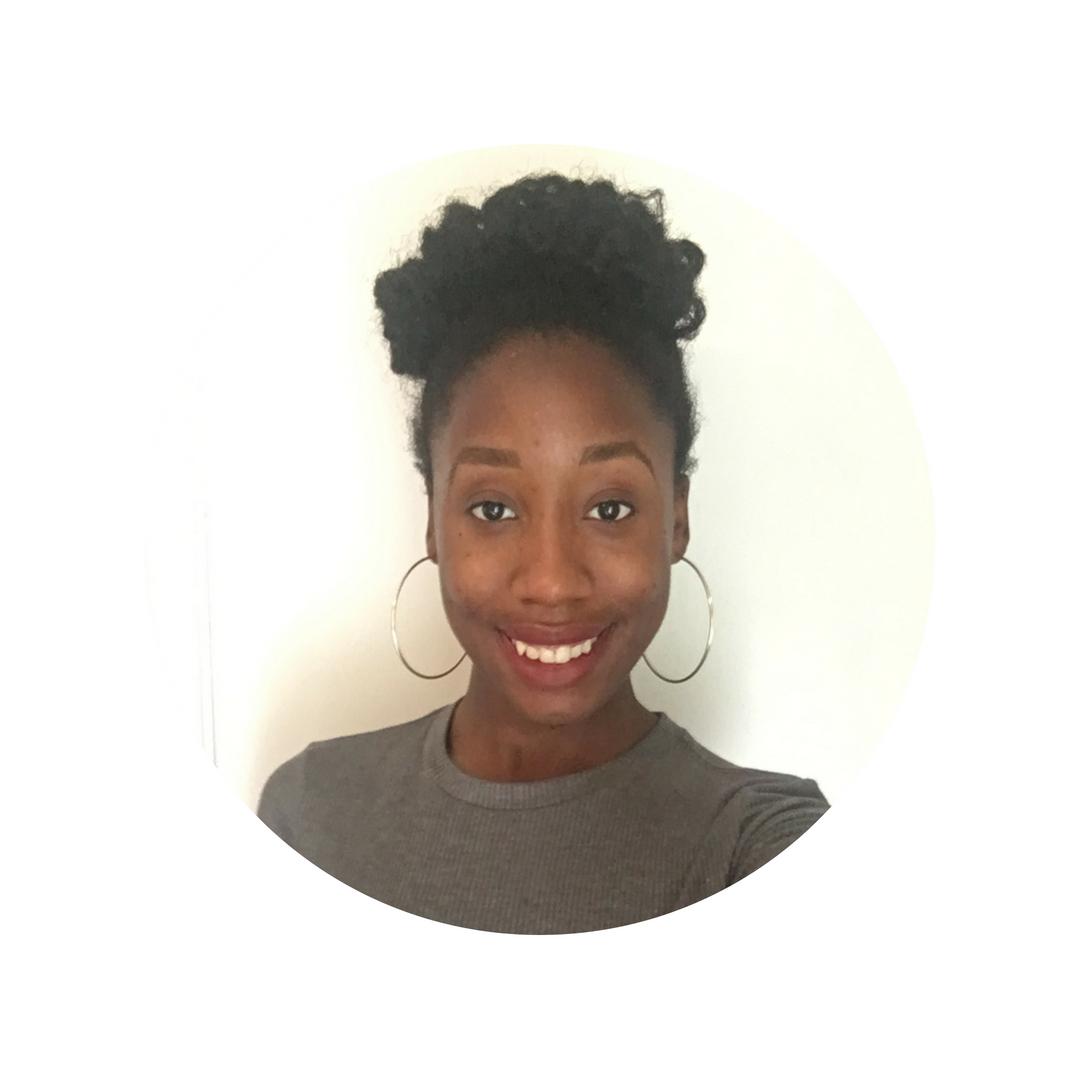 FOUNDER AND EDITOR
Hi My name is Kara and Welcome to Ladies Love STEM! I'm full-time graduate student and #STEMsis. When I'm not in the lab, I'm usually enjoying beautiful HotLanta. Here at Our goal is to provide women of color a space to motivate, encourage, and celebrate one another in STEM.