It's that time! We are approaching back to school!
Whether you are in college, high school, or preparing for work, the fall always sets the tone for the new year. Along the way we have so many goals we are trying to achieve, but how can we level up our confidence to crush them?
Here are 8 valuable tips for overcoming self-doubt and elevating your confidence. With persistence eventually you will be in a better space that you have longed to be in.
Believe in yourself. Believe that you can do anything regardless of your surroundings
Move in silence. Let your accomplishments speak for themselves
Replace negative thoughts with positive.
Talk to someone. You are never alone reach out to someone when you feel lack in confidence
Write it down, Make it Happen.
Trust your instincts. Go with your gut!
Eliminate excuses.
Reflect. Look back on where you came from to progress to the future
Let's take a closer look at each of these tips...
1. Believe in yourself
We have all witnessed the discouraging times that made us want to completely give up. It is important to remind yourself that you can do anything you set out to accomplish. If you need extra motivation, look into reading some inspirational books for women. One of my personal favorites is Don't Settle for Safe
2. Move in silence
The quote , "WORK HARD IN SILENCE. LET SUCCESS BE YOUR NOISE" speaks many volumes in the quest for overcoming self-doubt. Giving people minimum access to what you are developing creates a comfortable environment. Less opinions allows for avoiding making doubtful decisions. When you are worried about pleasing others, it takes away the beauty of building authentic results true to you.
3. Replace negative thoughts with positive
This is probably the most challenging yet the most rewarding. Once something doesn't go the way we anticipate, it's convenient to automatically resort to negative thoughts. The thoughts you consume at every minute of the day translate into your productivity. Even when things don't seem to be going well, keep in mind that you are focused on being a better you than you were yesterday. Keep the positive thoughts flowing at all times!
4. Talk to someone
Many women in STEM have been or are currently in the same position you are in. Countless job applications, interviews and phone calls but they kept going. Trust me when I say there is someone out there that can relate and give you some nice advice on how to address and overcome certain situations. You are certainly not alone so find some people that can motivate you to continue to pursue your endeavors.
CLICK HERE to read some ways we can encourage women in STEM
5. Write it down, Make it happen
Some of us (including me) are visual learners... that's just the name of the game in this generation. So naturally if you can refer to something visually on a daily basis, its more likely that you become motivated to complete that goal.
Whatever aspirations you may have, try writing them down and posting them in a location you visit on a daily basis. A bathroom mirror or near your front door where you hang your keys are great places to start.
Here's a FREE printable worksheet that will help you crush your goals to close out this year...
6. Trust your instinct
As ladies we all know your first instinct is the correct one. So with that being said, go with that one! If you are questioning and something doesn't feel right, GO WITH YOUR GUT!
7. Eliminate excuses
"Excuses are tools of the incompetent, used to build bridges to nowhere and monuments of nothingness."
When we use excuses, they not only get us nowhere but they allow us to feel a sense of self-hindrance. Eliminate all excuses from your subconscious mind.
8. Reflect
Yes there are trials that we must face everyday, that's the beauty of life. When you are able to go through things you learn from them and gain "tools" to use in the future. Reflect on past decisions made ( positive and negative) and use the outcomes of those decisions to further your confidence in decision making. Life is just that… life! It is up to us to take in as much as we can and continue to enjoy it!
Now that you have all the tips you need, its time to level up! Join our challenge by downloading our printable goal sheet and sharing your #Goals with us.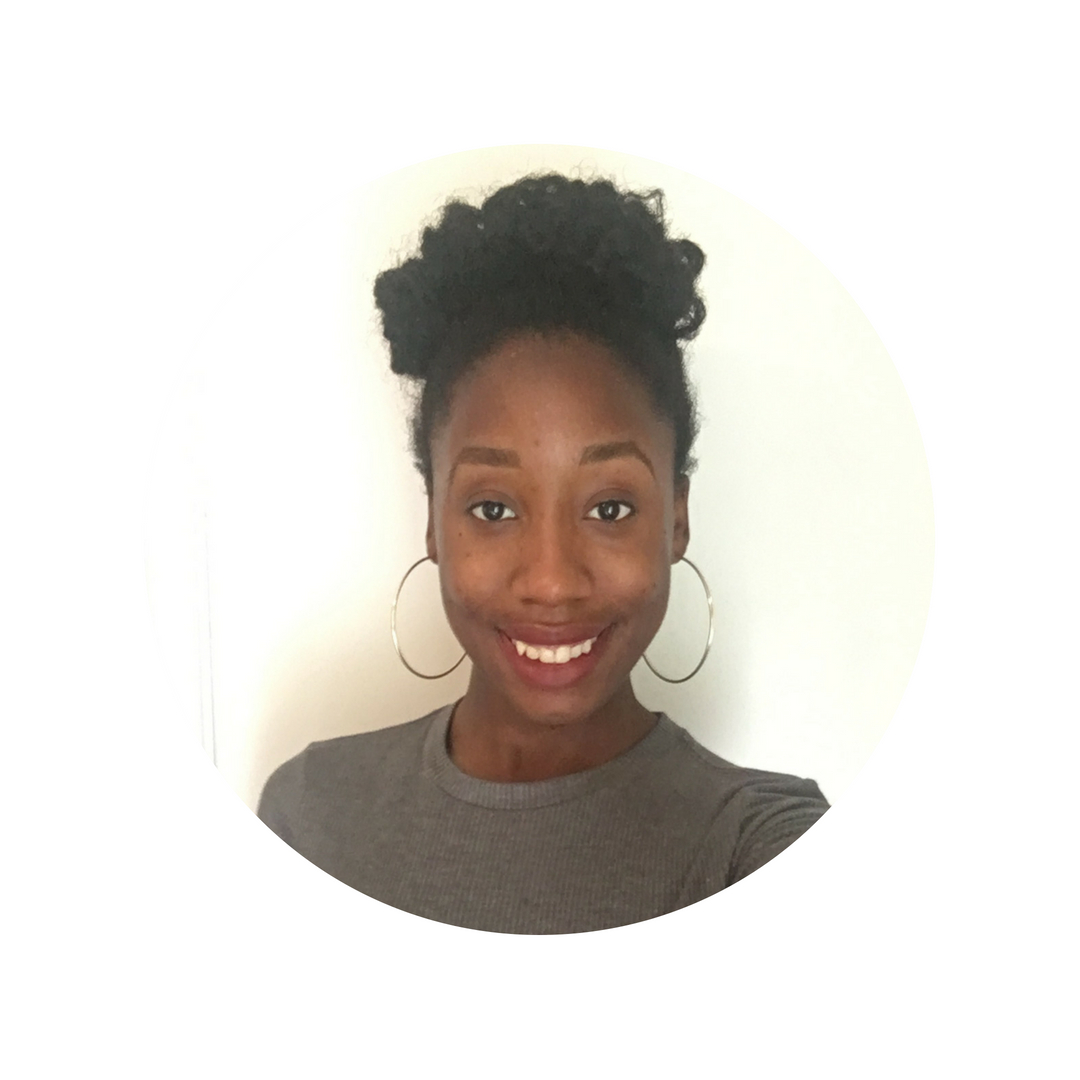 FOUNDER AND EDITOR
Hi My name is Kara and Welcome to Ladies Love STEM! I'm full-time graduate student and #STEMsis. When I'm not in the lab, I'm usually enjoying beautiful HotLanta. Here at Our goal is to provide women of color a space to motivate, encourage, and celebrate one another in STEM.